Work a day for world peace & help Dharma flourish in this world
October 13 is a great opportunity for anyone who cherishes the growth of Kadam Dharma and the fulfilment of Venerable Geshe-la's vision.
Friday, October 13, will be Work a Day for World Peace Day, during which people all over the world will dedicate a day's wages or whatever is a comfortable amount to help with the work of the International Temples Project.
Every cent donated goes toward fulfilling the compassionate vision of Venerable Geshe Kelsang Gyatso Rinpoche to build a Kadampa Temple in every city of the world - both urban temples and larger, traditional Temples for World Peace.
If you would like to contribute you can do so at any time using the button below.
"Only by creating peace within our own minds and helping others to do the same can we hope to achieve peace in this world."
Venerable Geshe Kelsang Gyatso Rinpoche
What is the International Temples Project?
When Venerable Geshe-la opened the first Temple for World Peace at Manjushri Centre in 1997, he expressed the wish to develop a modern Buddhist Temple in every major city of the world. To accomplish this and many other purposes, he founded the International Temples Project (ITP).
The scope and activities of the ​ITP are constantly evolving in response to the needs of the ever-changing demands of busy lives. It presently achieves ​its aim through ​developing and ​building traditional and non-traditional temples, meditation and retreat centres, and through the activities of World Peace Cafés and Tharpa Publications.
All profits generated through the activities of the International Temples Project are dedicated to public benefit through the continual development of this fund.
JOIN A RAPIDLY GROWING INTERNATIONAL TEAM OF SUPPORTERS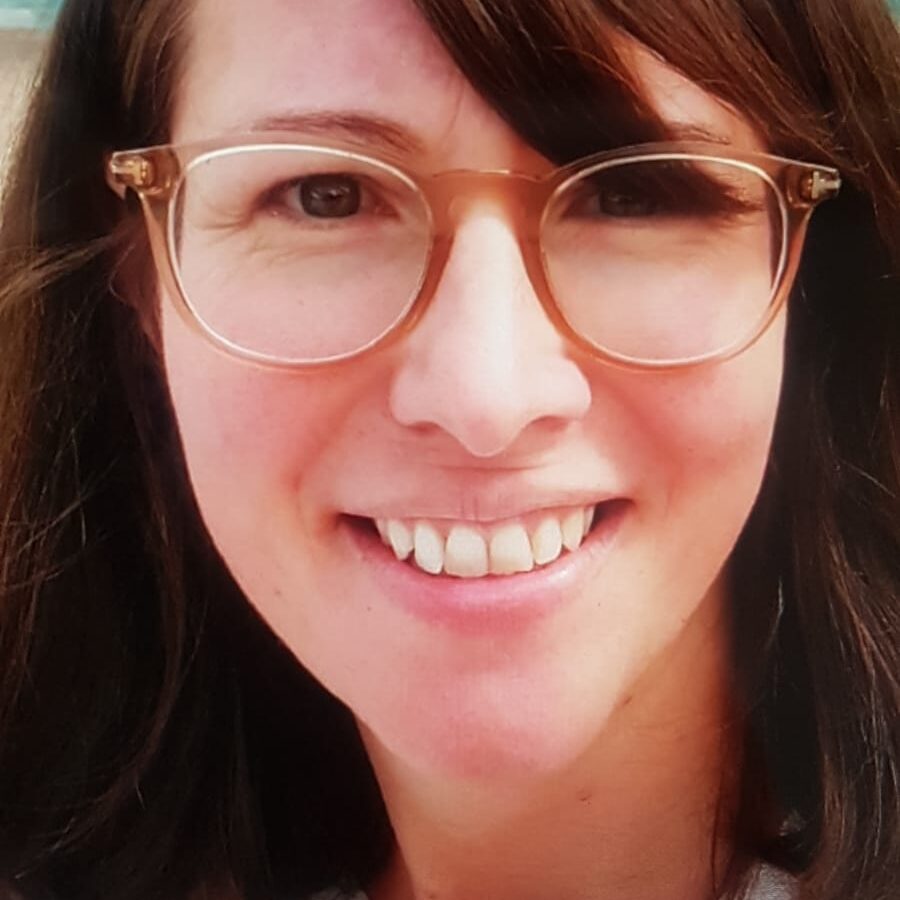 Sonia, Germany
CHILDCARE WORKER
I'm going to donate to the International Temple Project because I want to support Geshe-La's vision of having a modern Buddhist temple in every city In the world. I feel extremely fortunate to have found the Kadampa Centre in Stuttgart and the Kadam Dharma teachings. I want everyone in the world to have the opportunity to practice pure Dharma and I hope that the nextgeneration of children will grow up in a world where inner peace and cherishing others are more important than amassing material wealth and social status.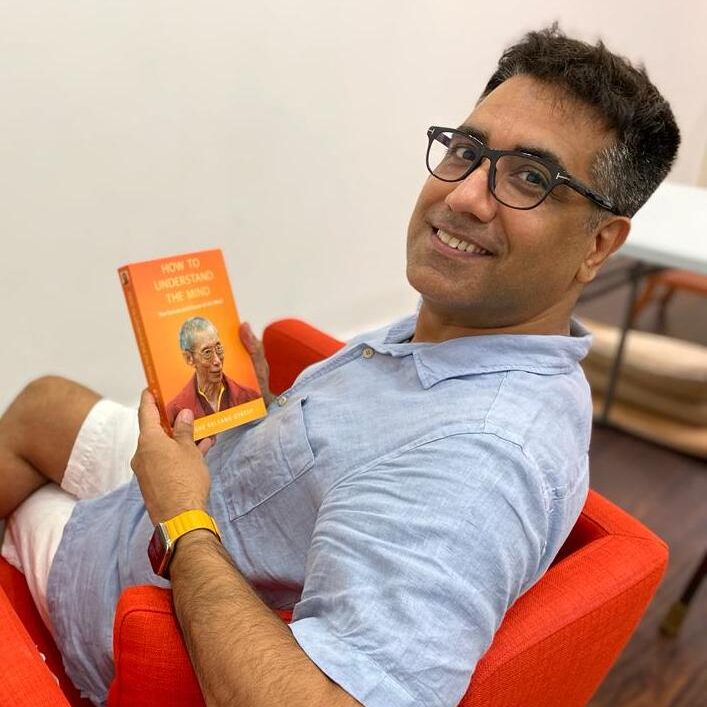 Ashish, Singapore
FINANCIAL SERVICES
I receive so much from this tradition, it is wonderful to have the opportunity to give something.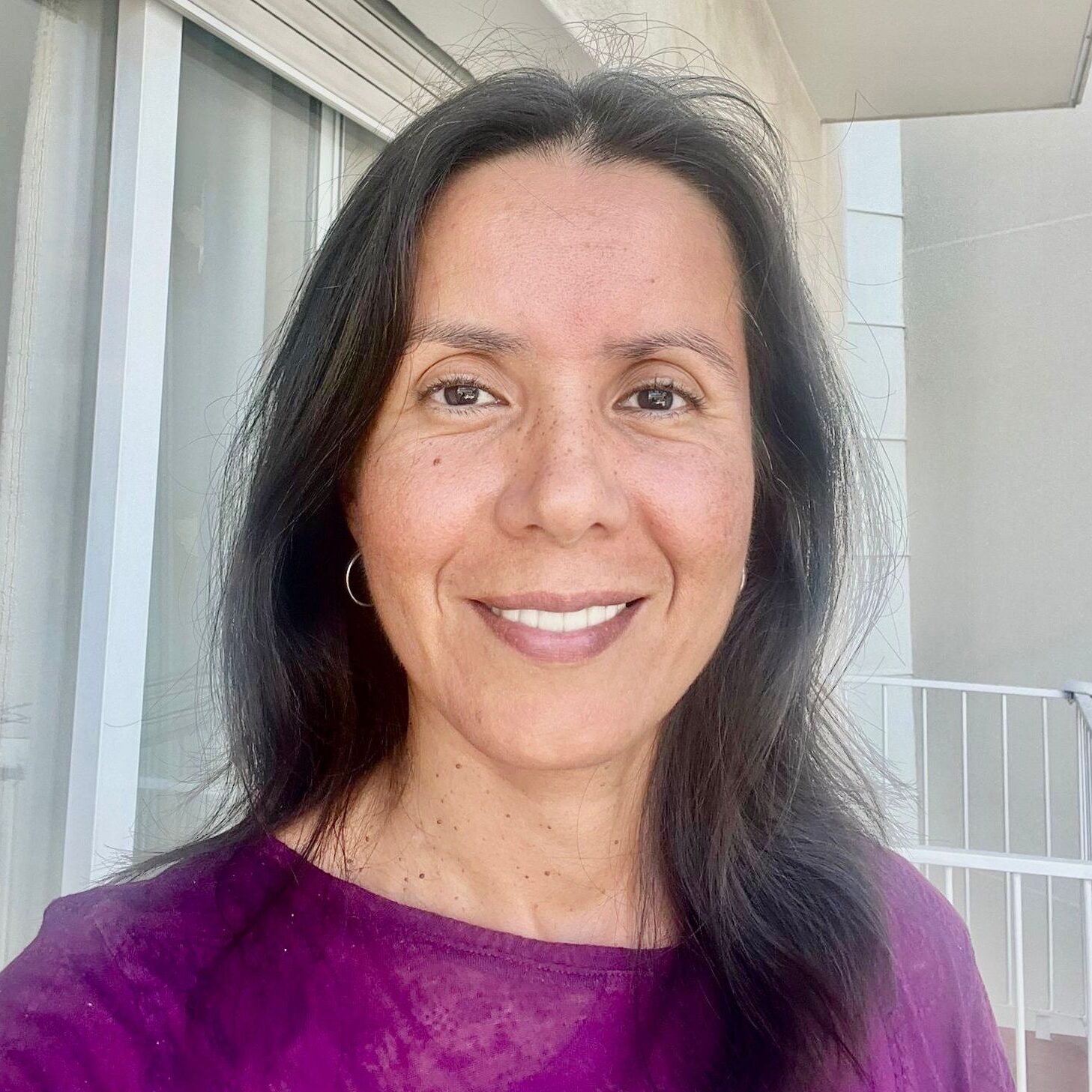 Leny, Spain
INFORMATICS
I am taking part because I feel very grateful for having found the Dharma. I believe also that when we collaborate in this project wishing that all beings could enjoy inner peace and happiness we come a little closer to that peaceful and eternal state.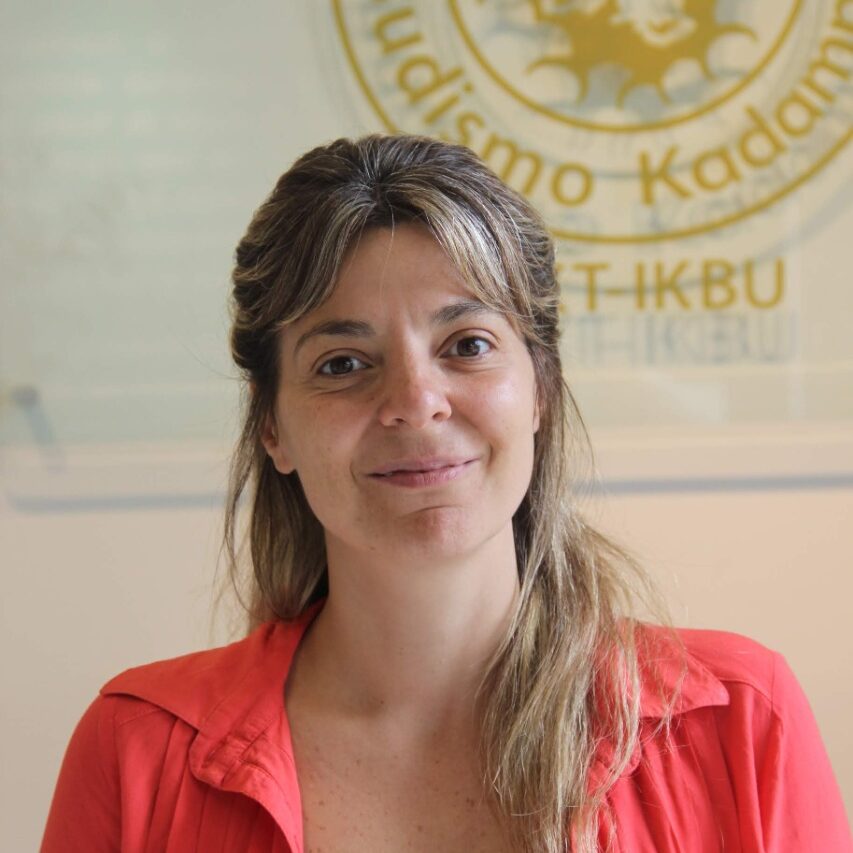 Daiana, Argentina
ACCOUNTANT
I am taking part because the Kadam Dharma transformed my life and I would like all beings to have the opportunity to transform theirs. Working on this project makes me very happy because I feel that thanks to the work of each one of us, world peace is closer every day.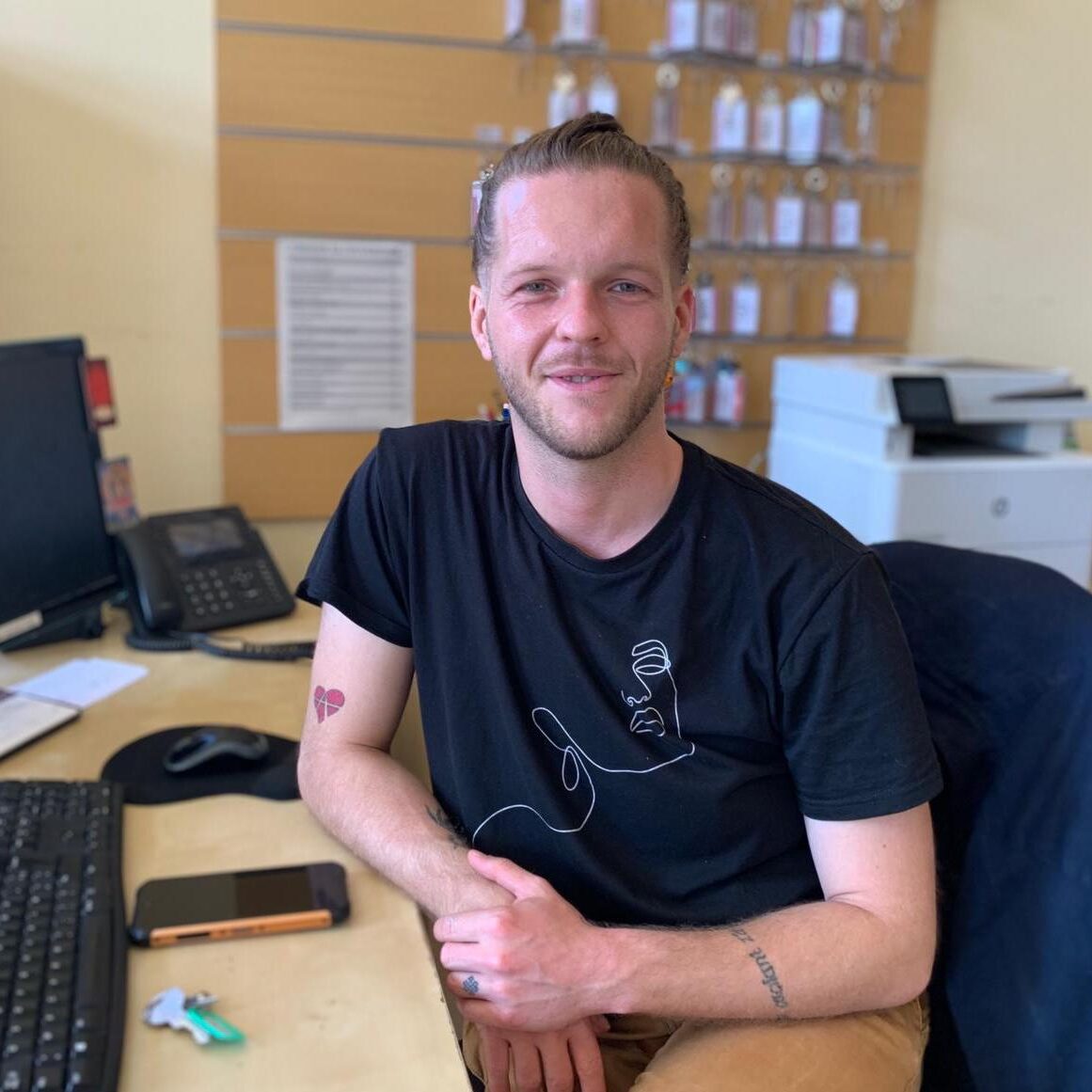 Joseph, France
RETAIL
I dedicate this day to the tradition to give back all the gratitude and love I have received from our Spiritual Guide by allowing so many people to connect to Kadam Dharma.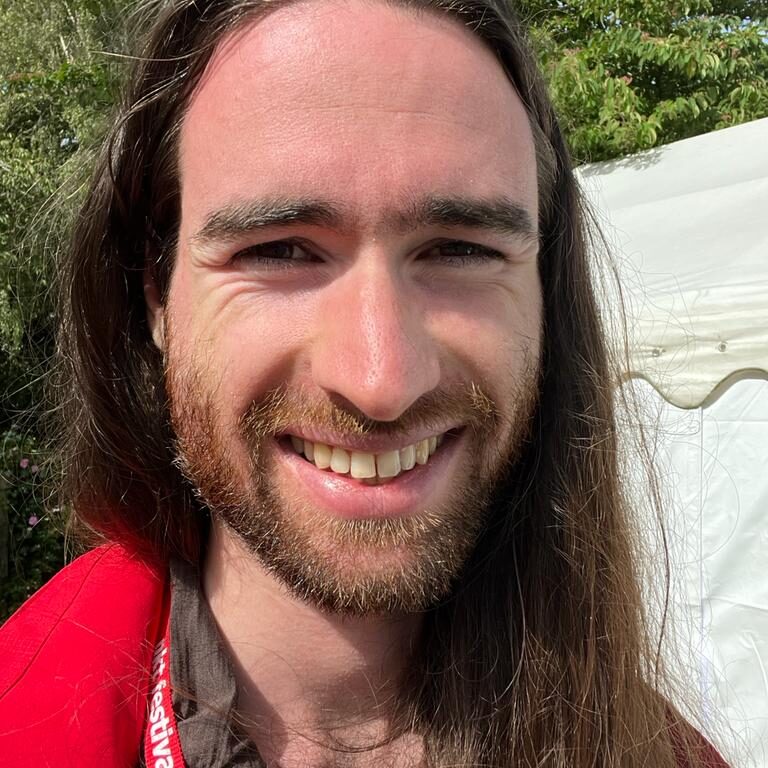 Henry, UK
MUSICIAN
To support an organisation that addresses our problems on the fundamental level of consciousness and is therefore a non-deceptive cause of actual world peace: that is a truly meaningful expression of the money that comes from my work. I am grateful for the opportunity to give in this way.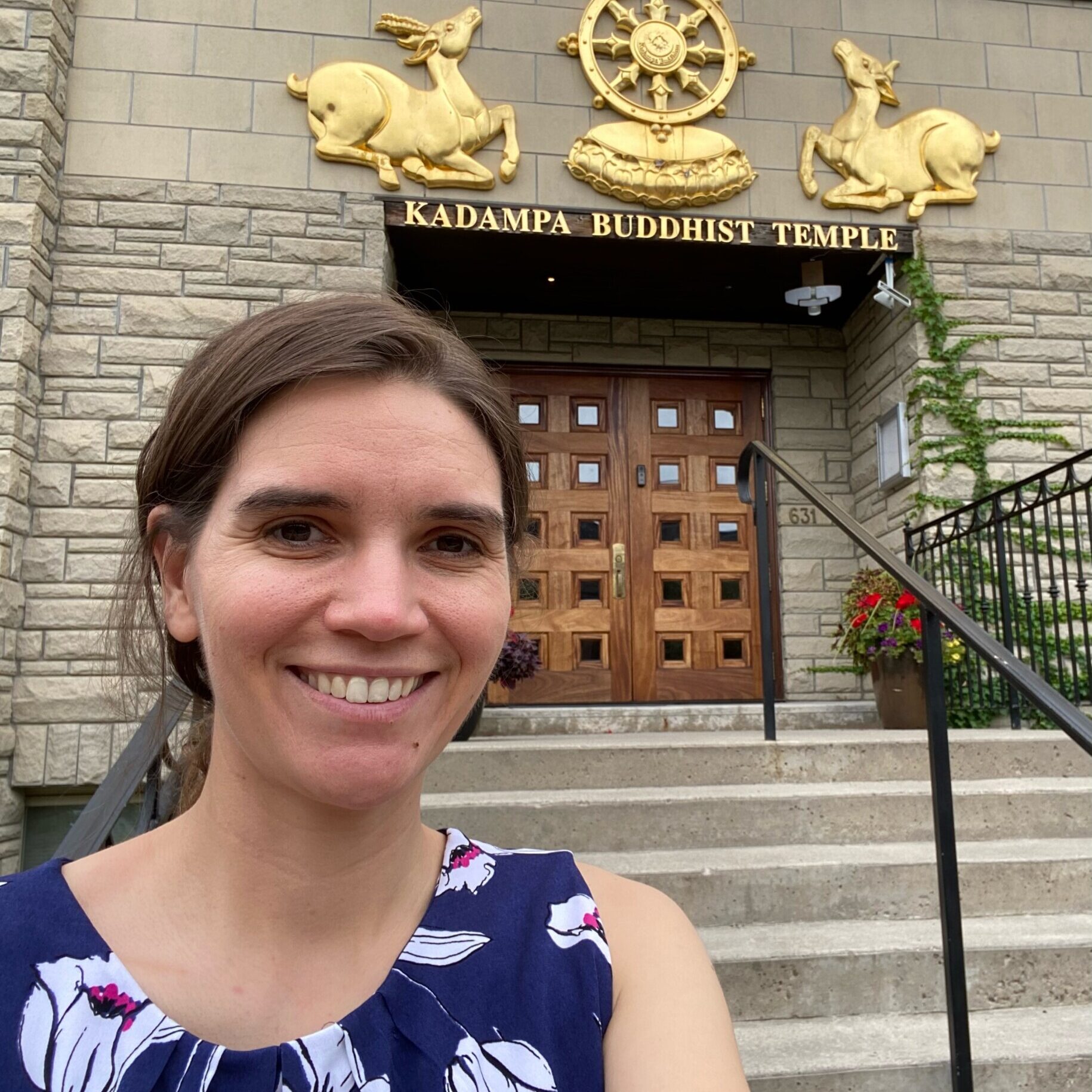 Lindie, Canada
SCHOOL CROSSING GUARD
This special day helps me to focus on holding the best intention in my heart: to work continually for the benefit of all living beings. It is an opportunity to be part of making the world a better place in a practical and deeply meaningful way.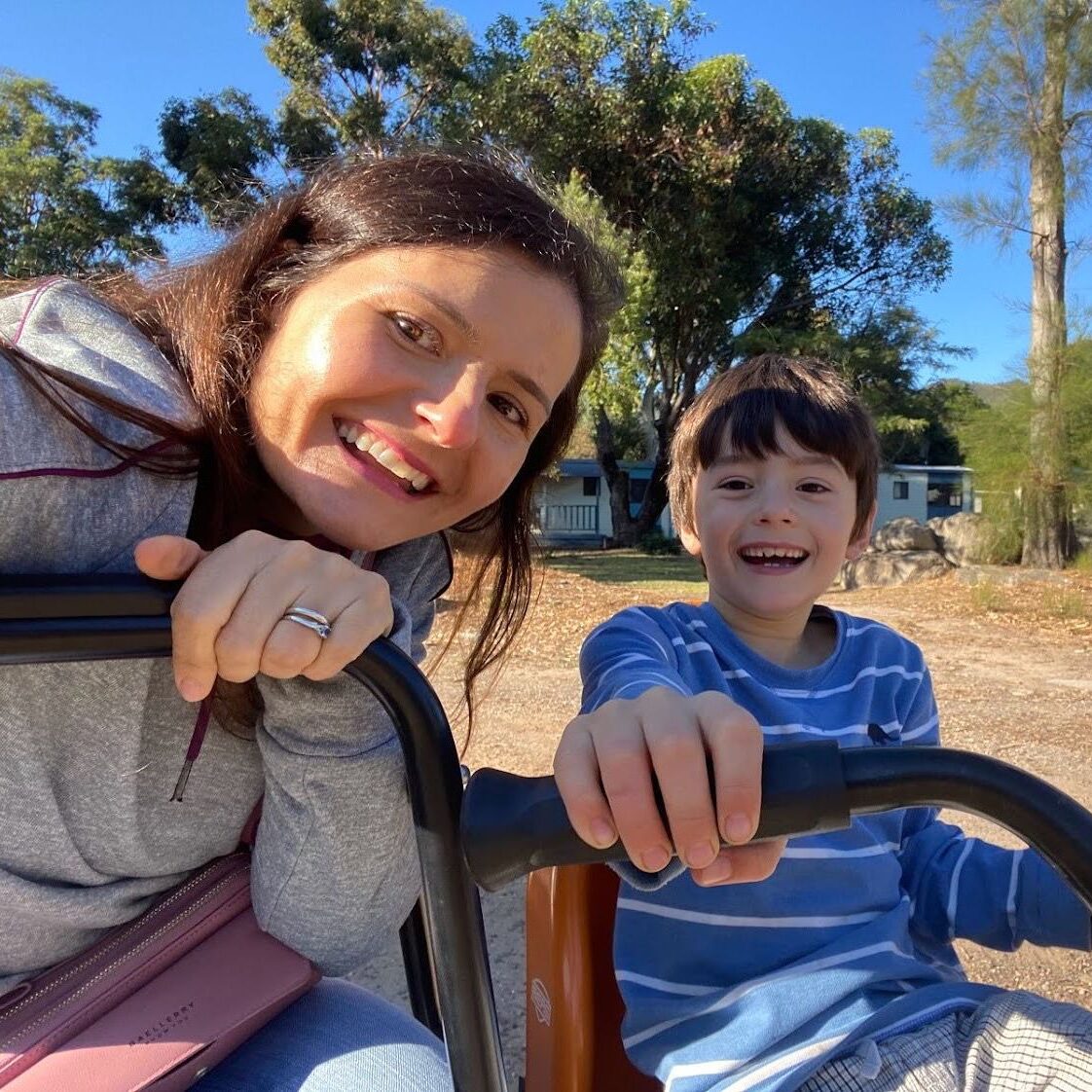 Joey and Christielli, Australia
PROGRAMMER
Joey: "I would like to contribute as an offering to say thanks for all Buddhism's teachings shared with us."
Christielli: "To me this contribution represents a way to create causes for temples to appear all around the world and for all living beings to be able to mix their minds with Dharma"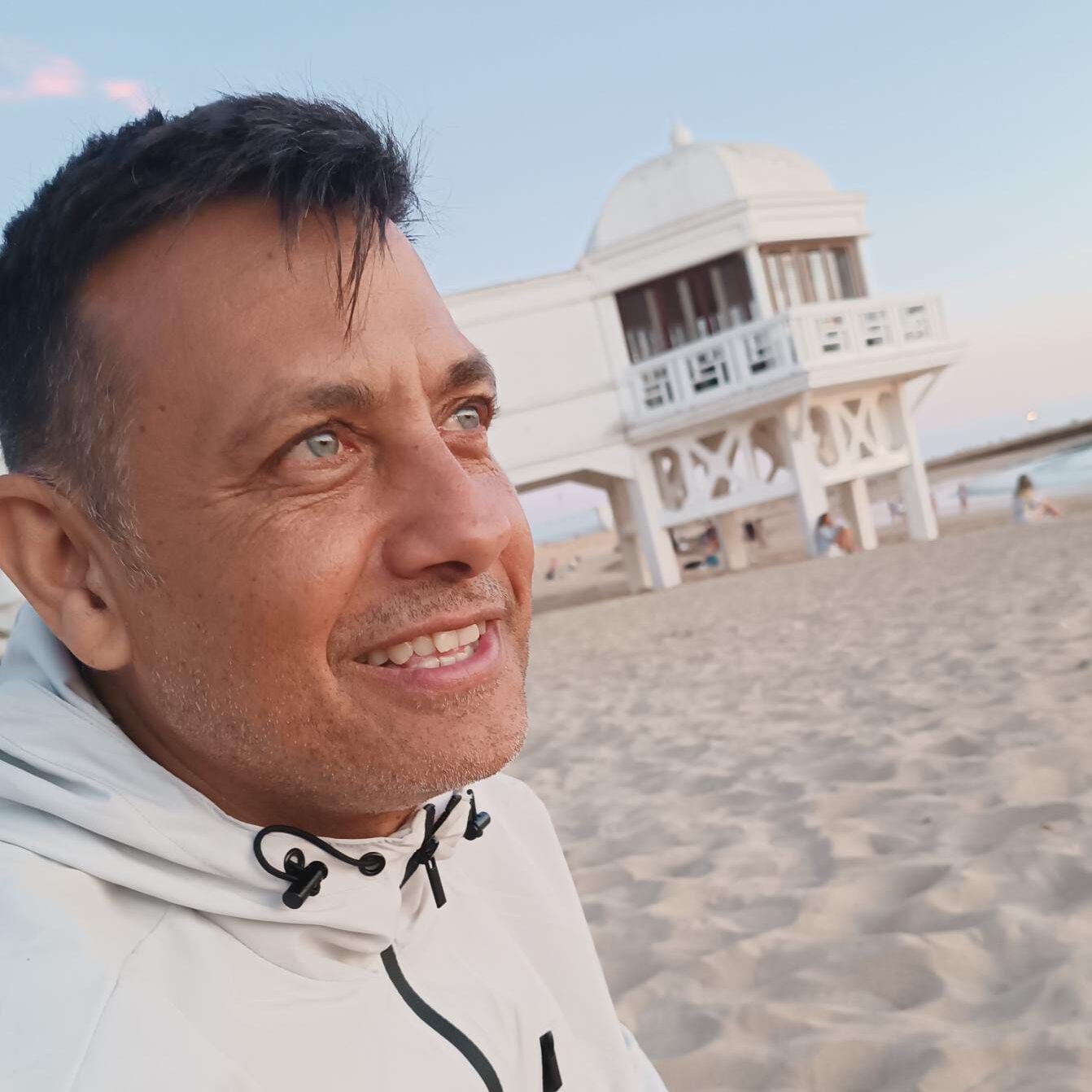 Jose, Spain
JUSTICE OFFICIAL
Because it is the best public service we can offer to society since it helps all beings develop inner peace and thus solve all their current and future problems and find pure and lasting happiness.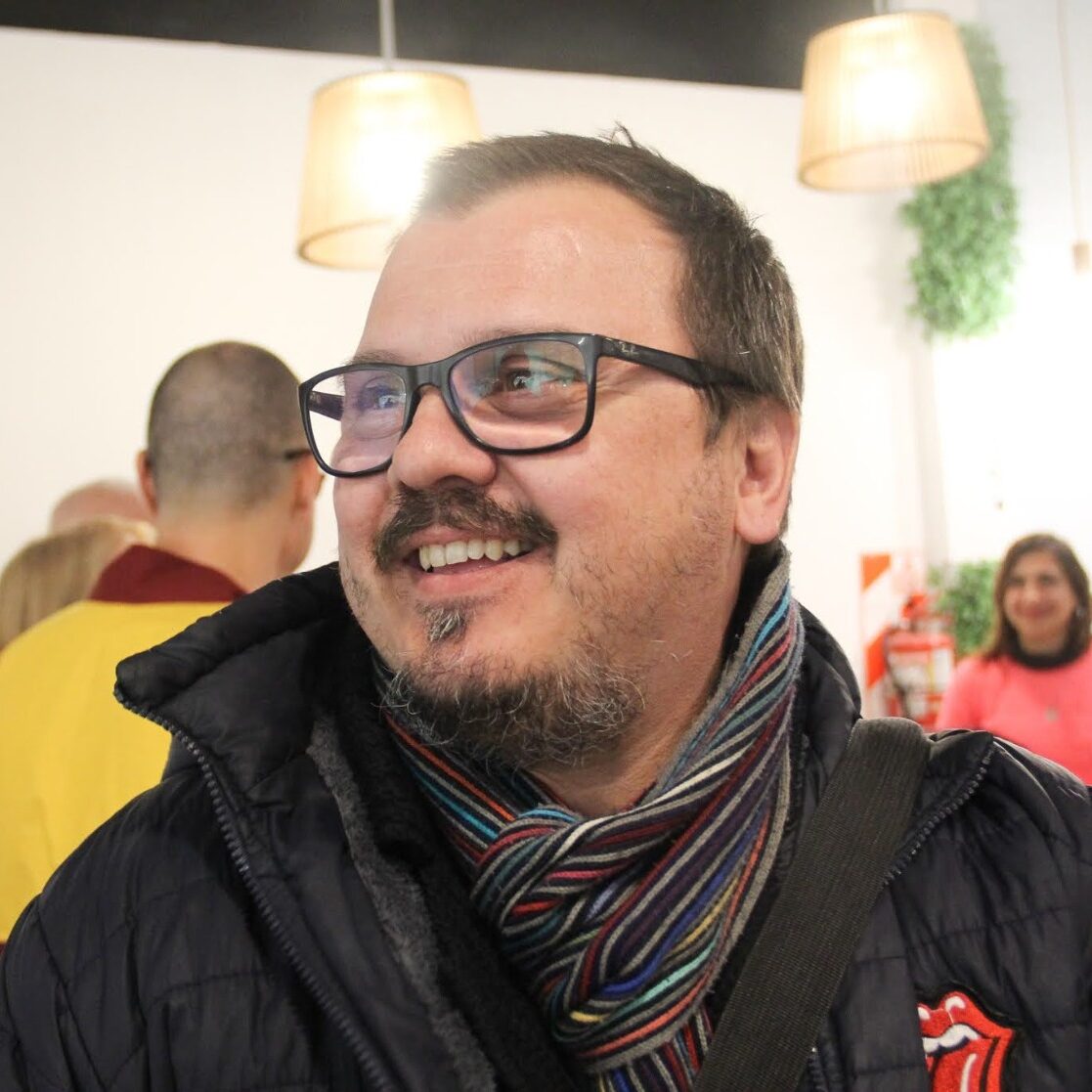 Herbeti, Argentina
TRANSLATOR
Collaborating with the creation of Dharma centers in the world with the aim of helping people so that they can change internally, cultivating inner peace, is a wonderful job. I rejoice that I can do it!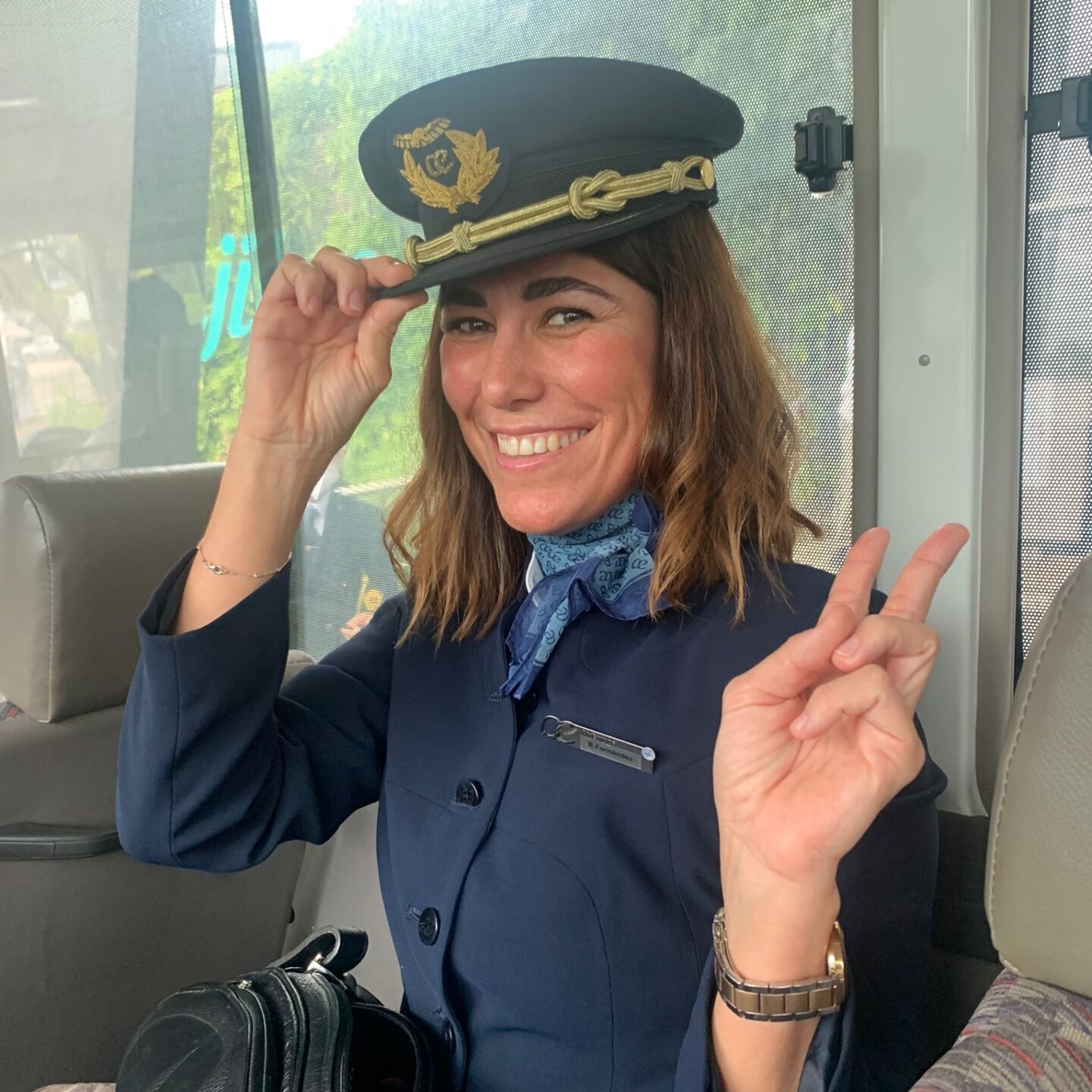 Beatriz, Spain
FLIGHT ATTENDANT
Now I know from my heart, thanks to Geshe-la, how essential it is to have inner peace to achieve world peace. I am very grateful to be part of the modern Kadampa family and to collaborate with the international Temples Project for world peace. May Dharma flourish all around the world!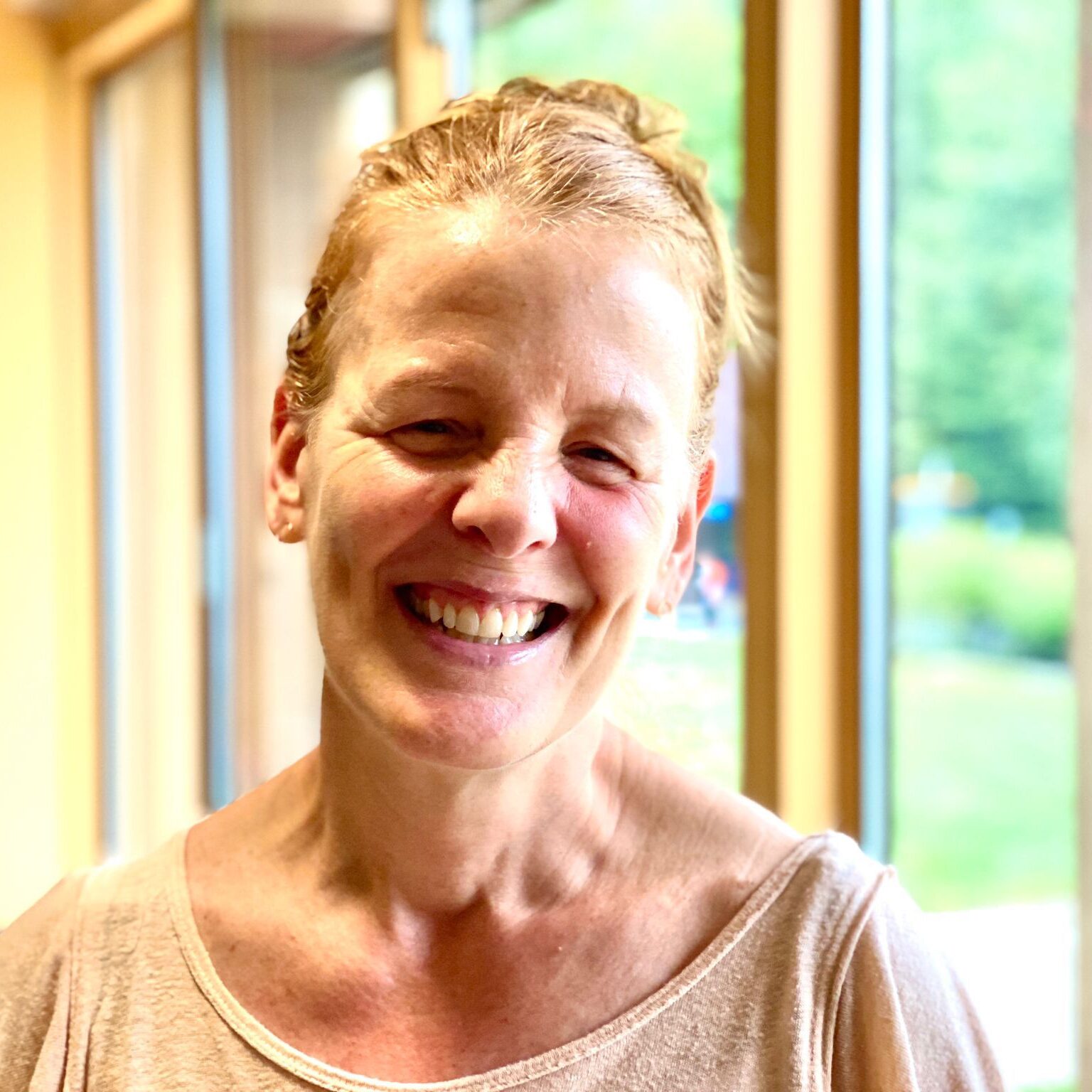 Sara, USA
SCHOOLTEACHER
Venerable Geshe-la's Dharma has not only given great meaning to my life, but transformed it in such a way that I feel I can now help others find the same peace I've been able find within me. I want to give a day's wages - simply my energy in the form of money - to the ITTP because it will create more Kadampa Temples in the world. Knowing that every single living being who even sees that Temple will receive an imprint to meet the Dharma fills me with delight!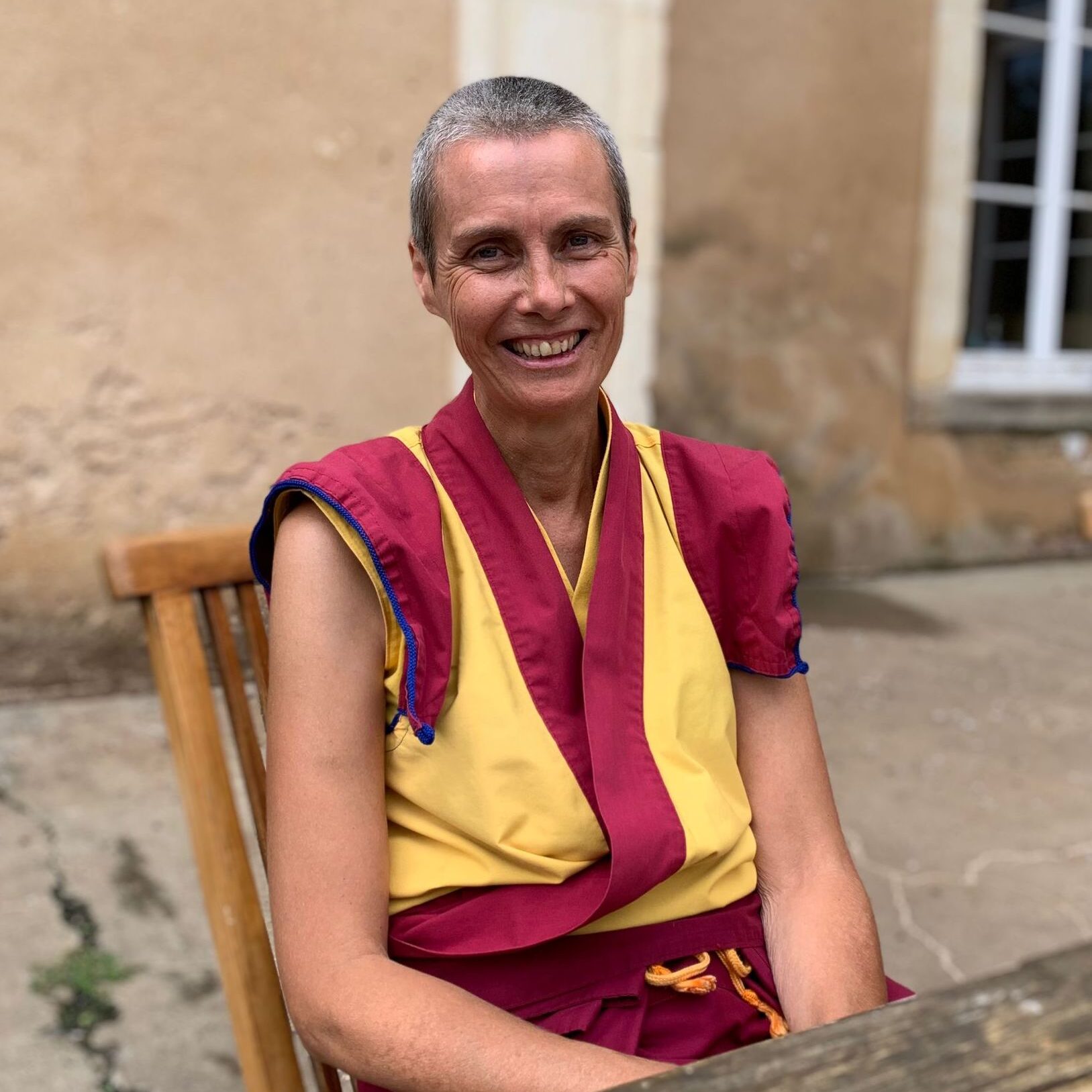 Kelsang Sangtong, France
HOSPITALITY
I am participating so that we can welcome more people to Dharma centers because through Dharma we will achieve world peace!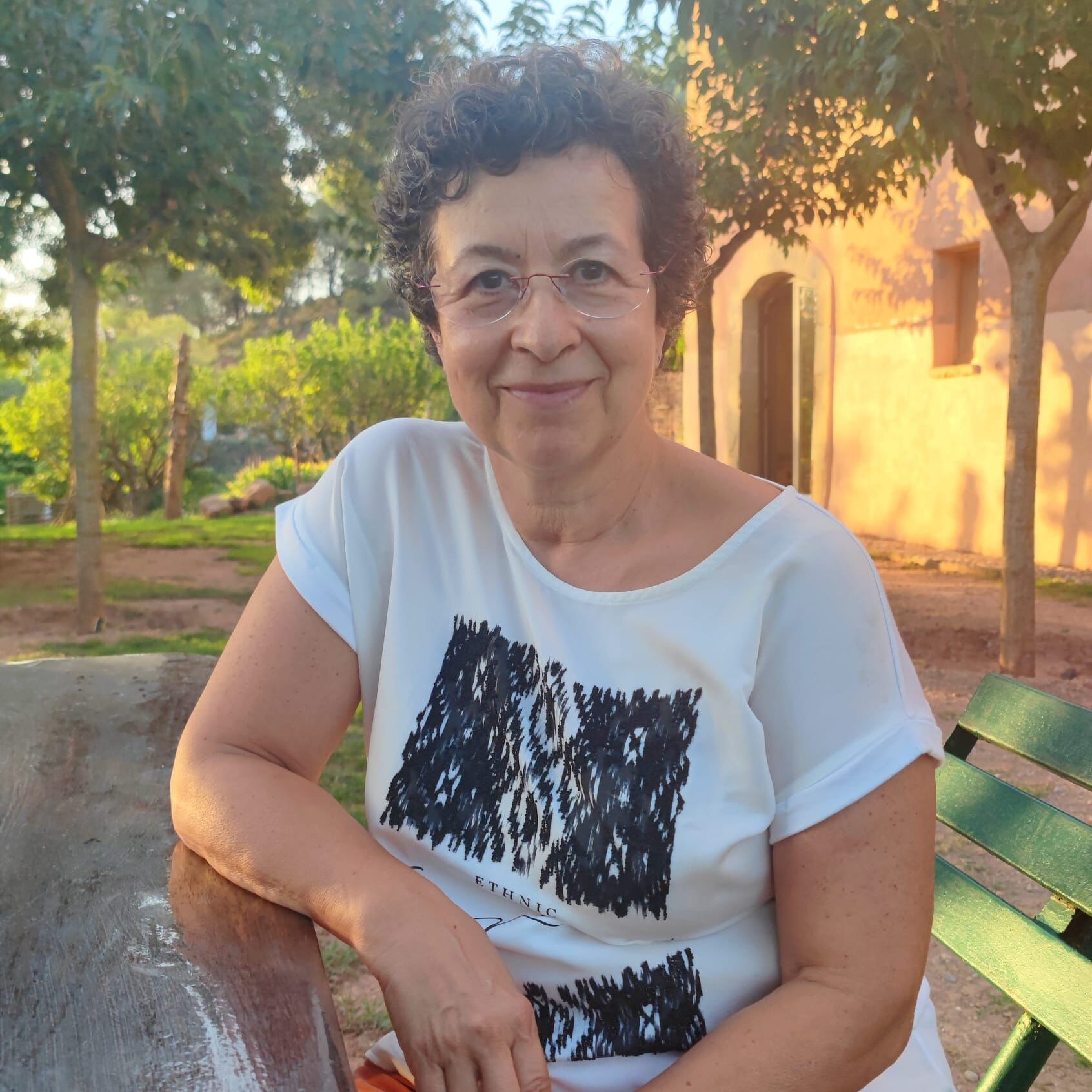 Gloria, Spain
ARTIST
My wish is to support Geshe Kelsang Gyatso's vision that there will finally be peace in the world by spreading the Kadam Dharma. The more temples and meditation centers are created, the more people will contribute to it.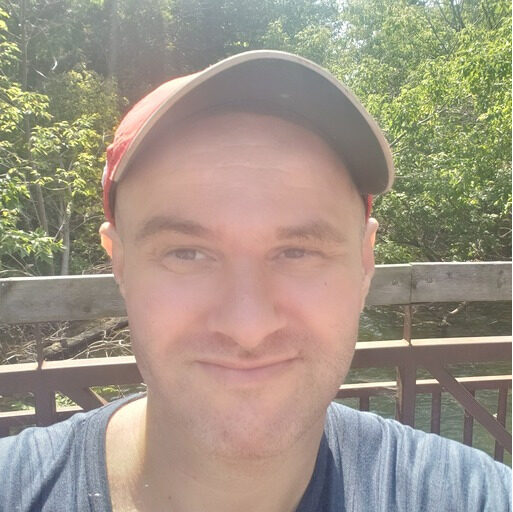 Alex, Canada
DATA ENGINEER
How wonderful to have a day where we can give the fruits of our labour, towards the creation of world peace. Not only are we creating inner peace for ourselves by practicing giving, learning yet another way to transform our "ordinary" work into the path, but we actually contributing to the creation and maintenance of Kadampa Temples so that all living beings will have the opportunity to engage in the path to enlightenment.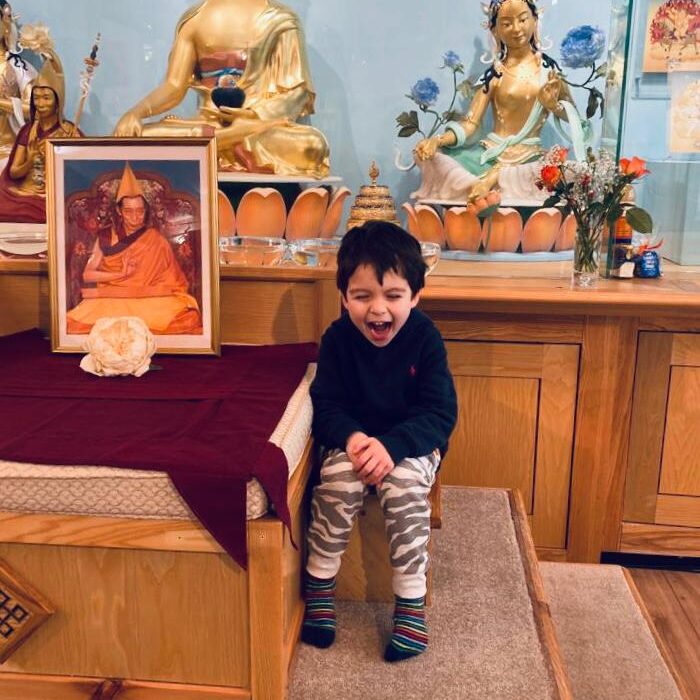 Gen Machig, UK
TEACHER
I love taking my grandson Pedro to the temple. His eyes light up as soon as I tell him we're going. When we arrive it's as if he's in the best place ever. I'm donating to the International Temples Project because Kadampa centres are special for us all and I think especially for our children, grandchildren and future generations.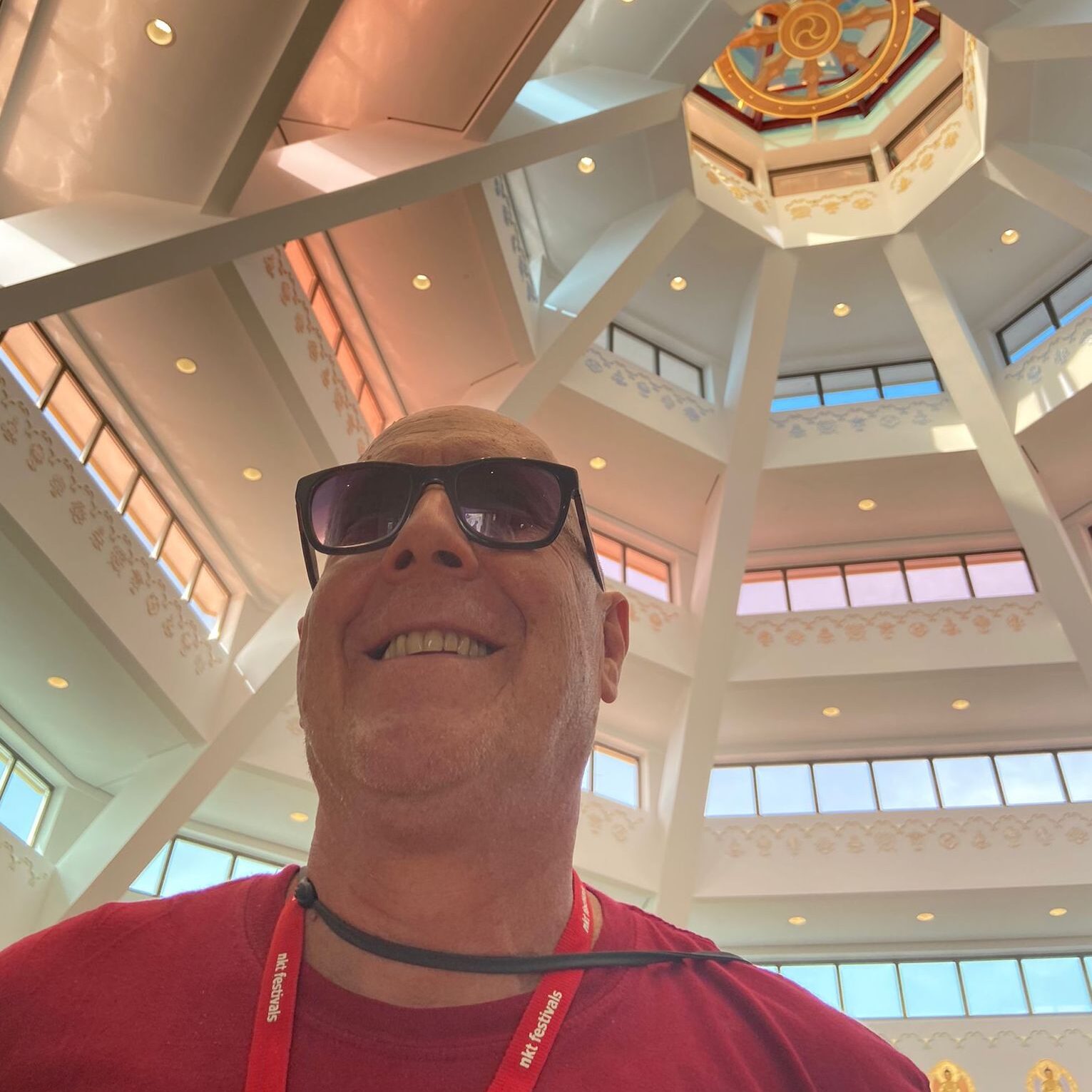 Goyo, Spain
INVESTOR
As a member of the first generation of lucky disciples of Guru Sumati Buddha Heruka, I am very happy to donate so that that the Temples will last for future generations. Thank you!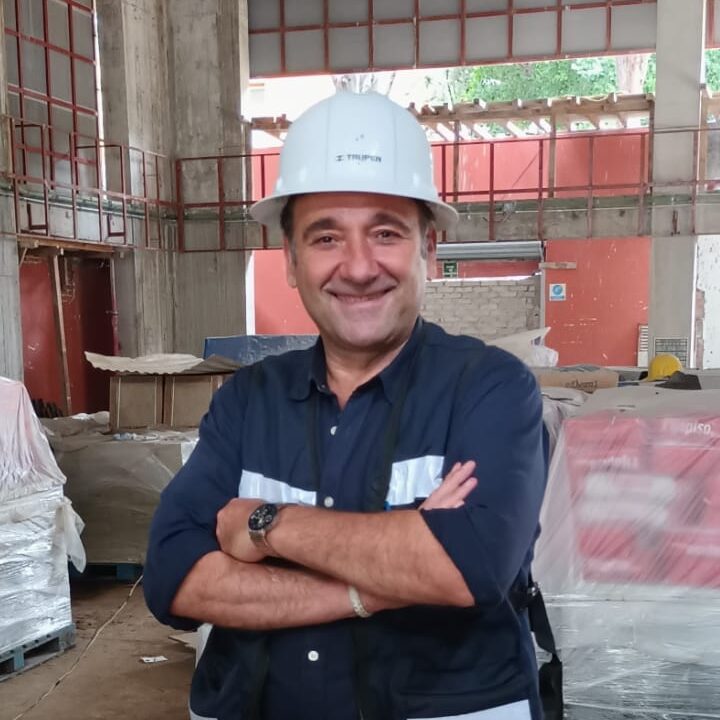 Alejandro, Mexico
CONSTRUCTION ENGINEER
The time dedicated to constructing such a wonderful building dedicated to world peace and the flourishing of Dharma is simply the best time ever.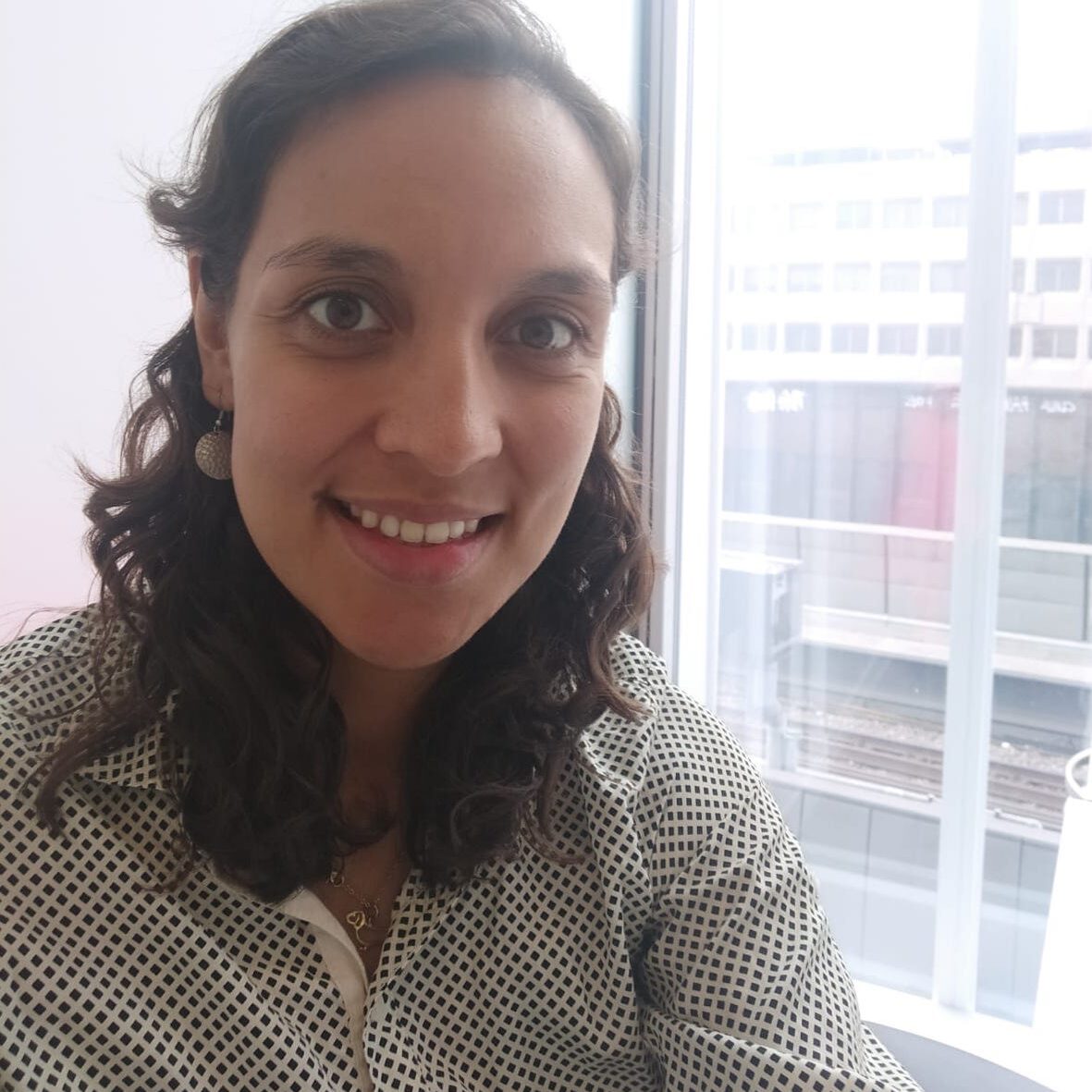 Karla, United Kingdom
FIRE ENGINEER
I am taking part on Work a Day for World Peace because this project demonstrates that by building temples world peace is possible. Through this project, many temples have been built in countries where pure Buddhadharma was not present before; for me, this is one of the reasons I am able to practise these teachings, as a result my life is more peaceful and happier. I want everyone in this world to have the same opportunity to transform their minds and solve their problems with wisdom.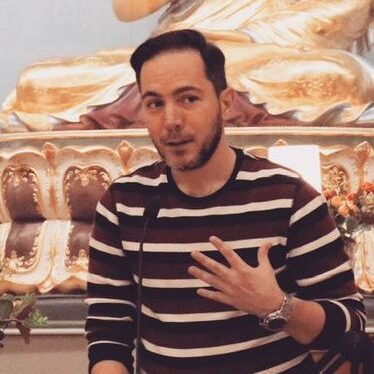 Ricardo, Brazil
MANAGER
I am deeply touched by the Work a Day for World Peace project and the vision of our Spiritual Guide. I am, very happy to be a part of something so meaningful.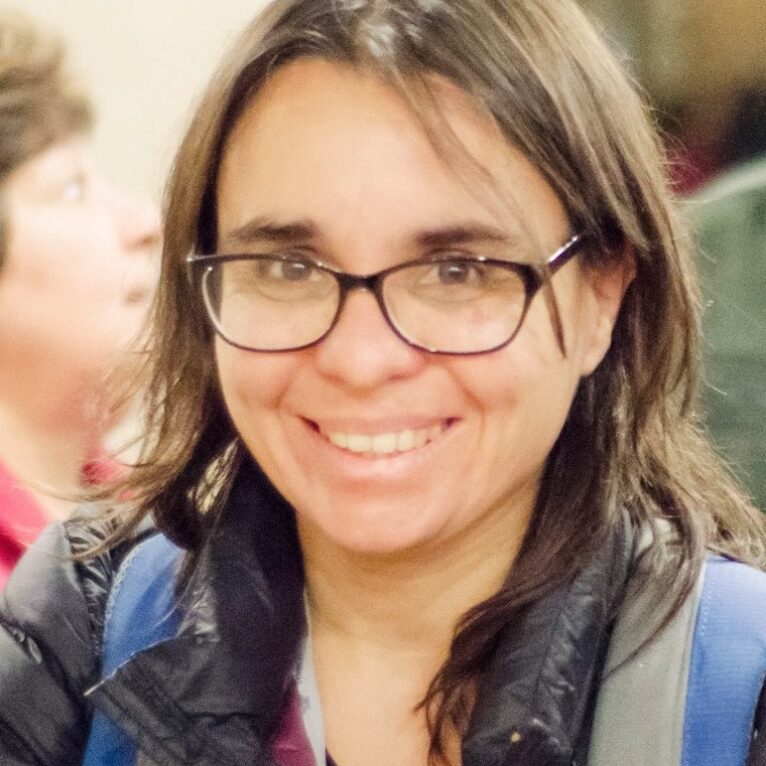 Claudia, Argentina
EDUCATION
Dharma centers and Kadampa Temples are a refuge for all beings in this world, as well as for generations to come. Participating, supporting, caring for these sacred places means being friends with the world, feeling love, giving, showing that world peace is possible.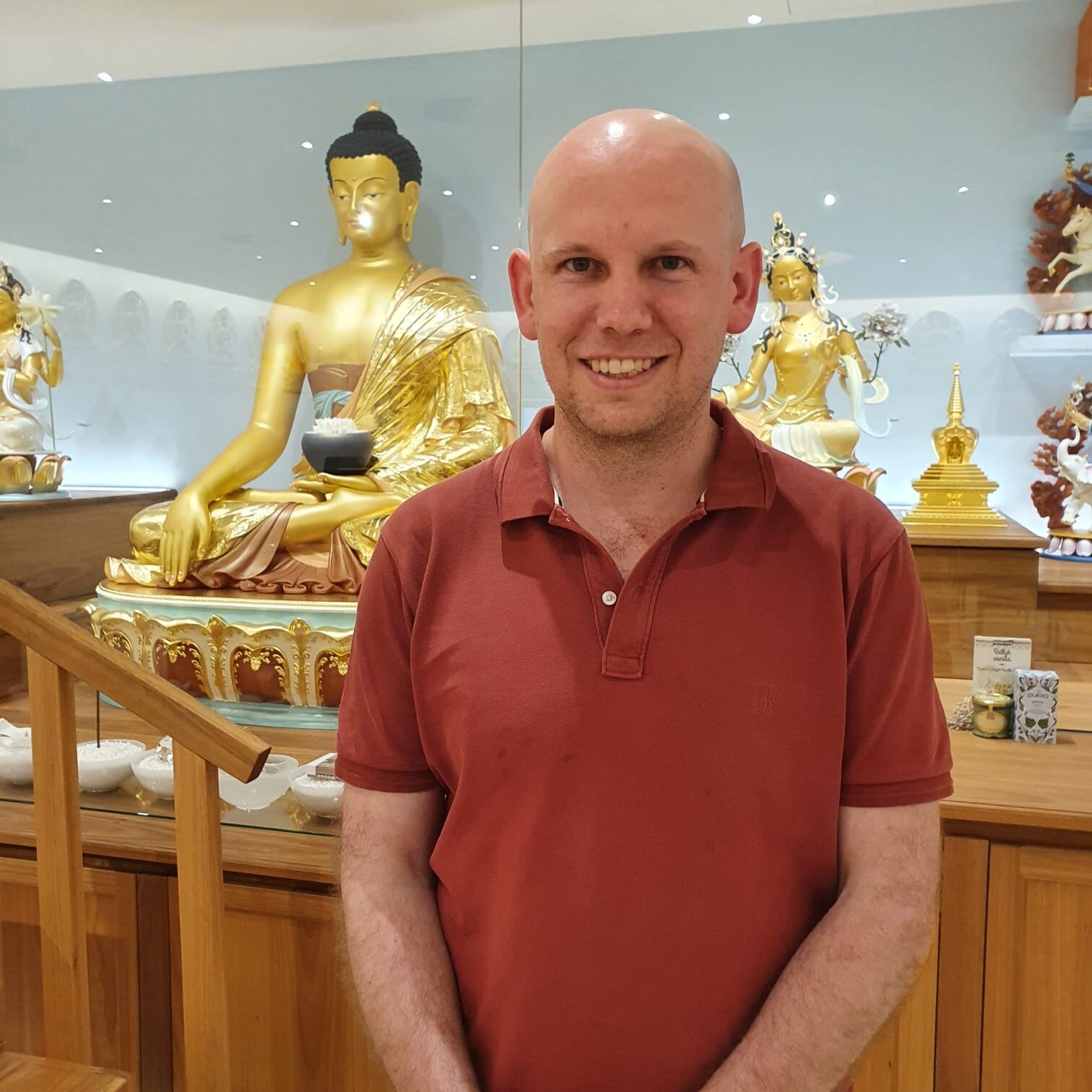 Andy, Australia
PUBLIC SERVANT
I am working a day for world peace because I want to repay Venerable Geshe-la 's extraordinary kindness by helping people from all walks of life meet Buddha's teachings. It feels like such a practical way of helping to bring real peace to a troubled world.
The International Temples Project at Work
"Without inner peace, outer peace is impossible. We all wish for world peace, but world peace will never be acheived unless we first establish peace within our own minds."
VENERABLE GESHE KELSANG GYATSO RINPOCHE
WORK A DAY FOR WORLD PEACE 2023
Copyright 2023 | New Kadampa Tradition - International Kadampa Buddhist Union